We are a Quickbooks Platinum Partner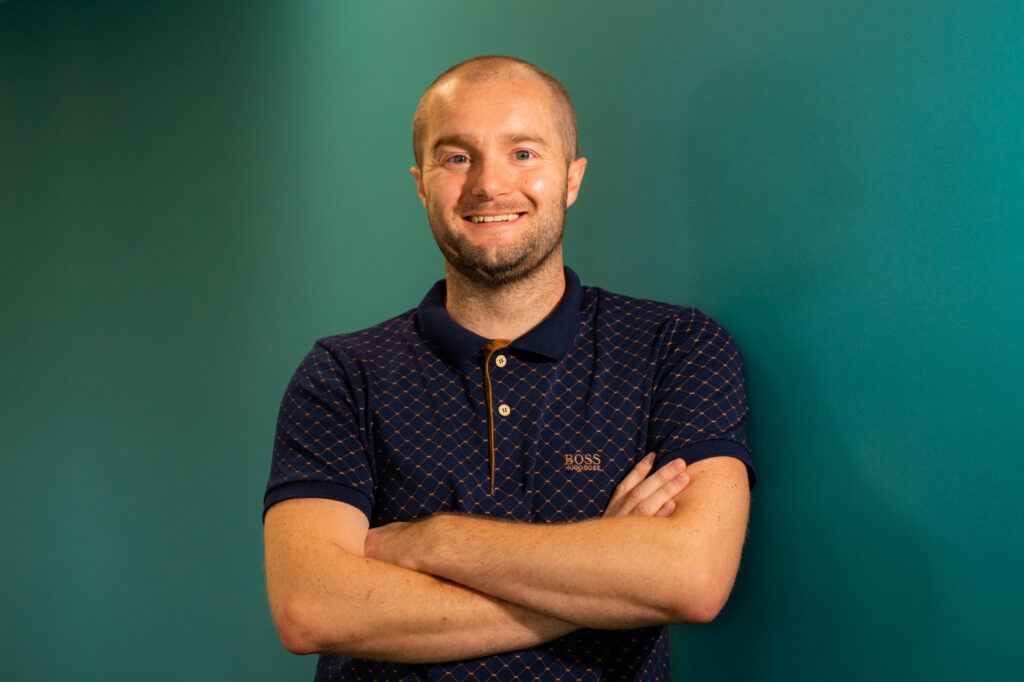 Every day provides a different challenge, and I enjoy supporting clients to help them succeed.
Thomas Buckley-Smith (BFP ACA)
Director
Thomas has built close and trusted working relationships with clients since joining the company in 2004, and his portfolio ranges from sole traders to partnerships and large limited companies. He particularly focuses on service charge accounts, tax and capital allowances rules, VAT and personal tax. Thomas enjoys the variety in his day, which could include introducing a client to Gascoynes' QuickBooks online accounting system, completing a company's corporation tax return and meeting a client to discuss how to minimise their taxation liability.
Contact
Book an Appointment