We are a Quickbooks Platinum Partner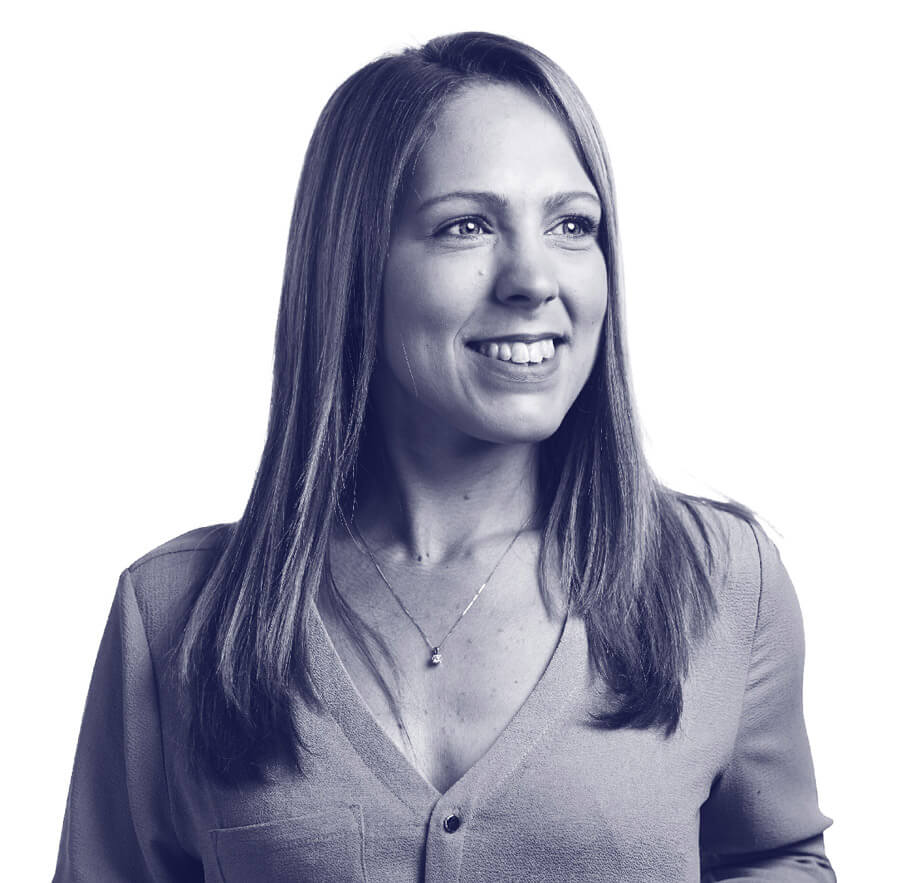 We are professional and experienced
Gascoynes offers clients a personal service and effective support, using the latest digital solutions to help their business grow
Talk to us
On average we save our customers £1,323 through smart accountancy
Areas of expertise
We help balance the books so you're in control of the business
Gascoynes Accountants provide expert accountancy advice to businesses across Norfolk and Suffolk; with offices in Bury St Edmunds, Wymondham, Ipswich and Stowmarket. Whether you are looking for day to day advice on your tax return or accounts package, or are looking to have a conversation with a trusted adviser to discuss moving your business forward, our simple, down-to-earth approach to accountancy puts us in the best position to help you with any of your questions.
Get in touch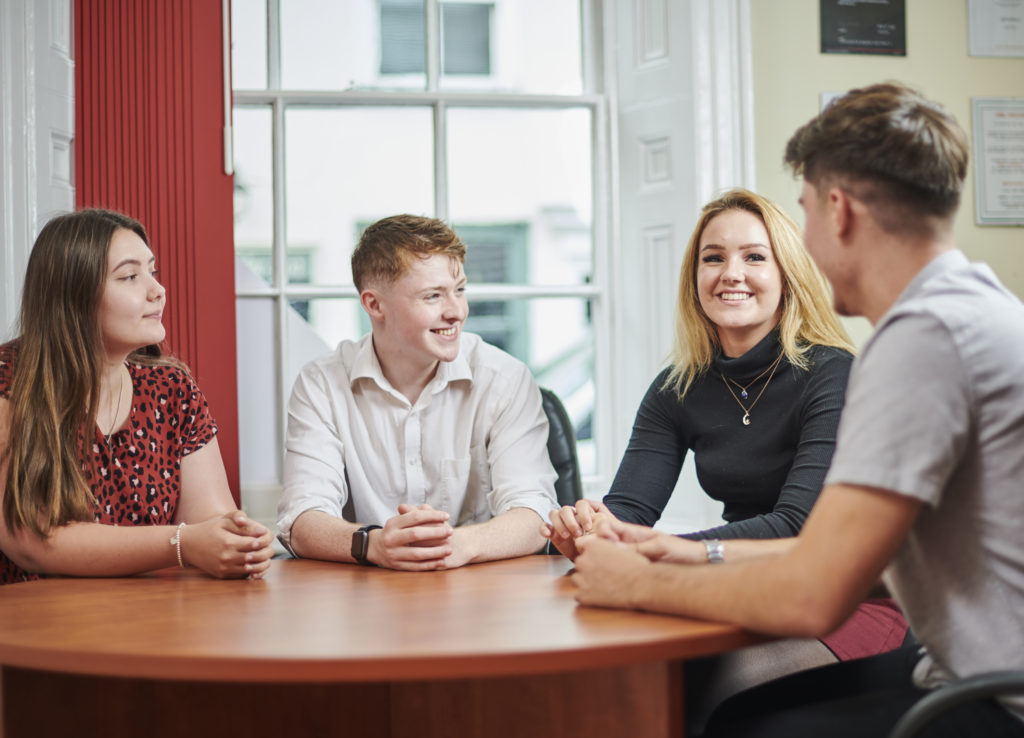 Quickbooks Partner
We are proud to be QuickBooks Platinum Partners and as a Gascoynes Customer you'll receive access to the best-in-class QuickBooks Online accounting software. QuickBooks will make your recording keeping seem like less of a chore as it learns your patterns and will assist you along the way.
Watch how we use Quickbooks to support our clients here.
We understand our customers
Gascoynes takes the time to understand each client's needs and offer a tailored service, with the team always on hand to help.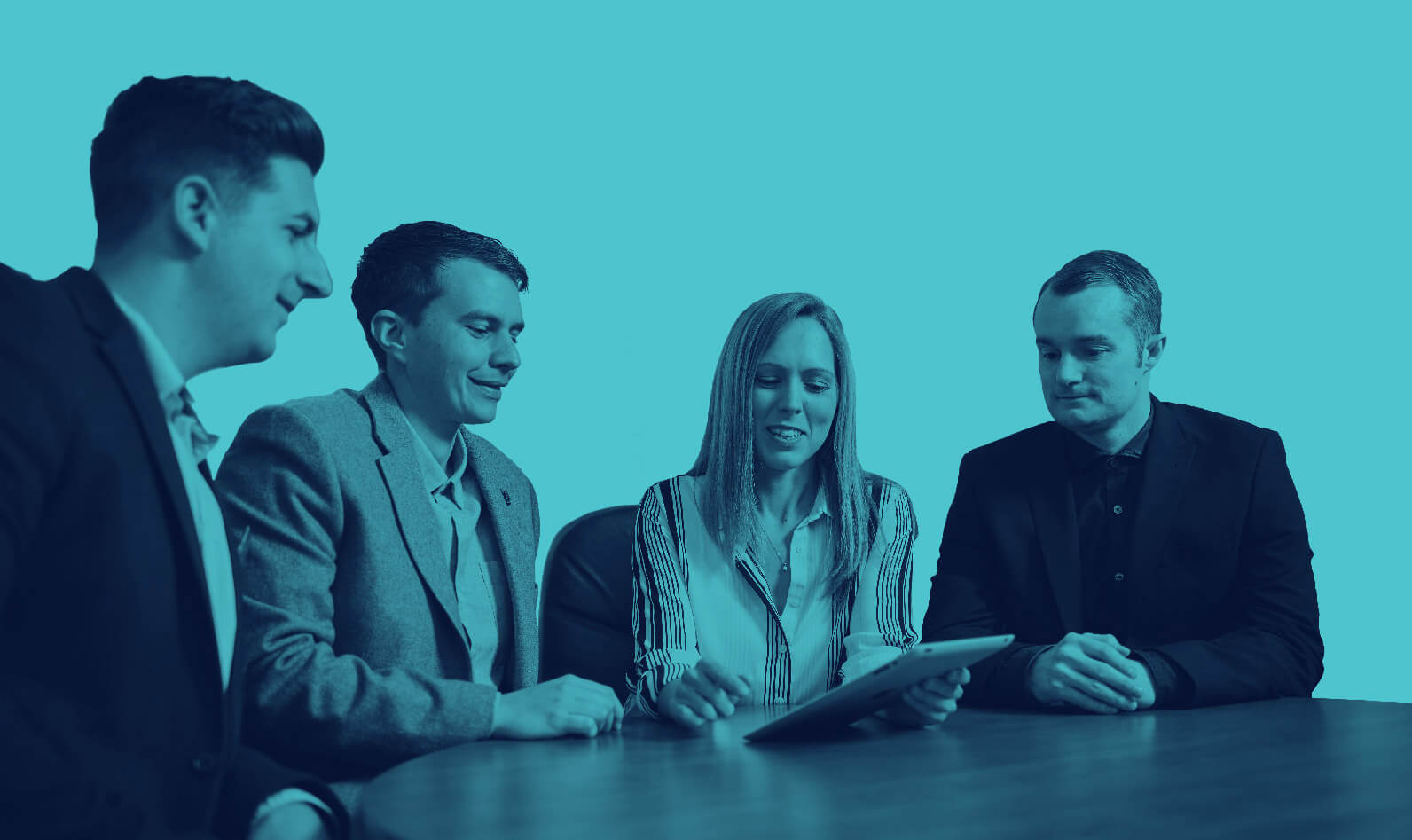 "We feel we have a true relationship with Gascoynes – they're not just a traditional accountant."
Neil Rider – Serious Sport