We are a Quickbooks Platinum Partner
Connect with us on our socials
Book an appointment for a meeting
Book Now
Head Offices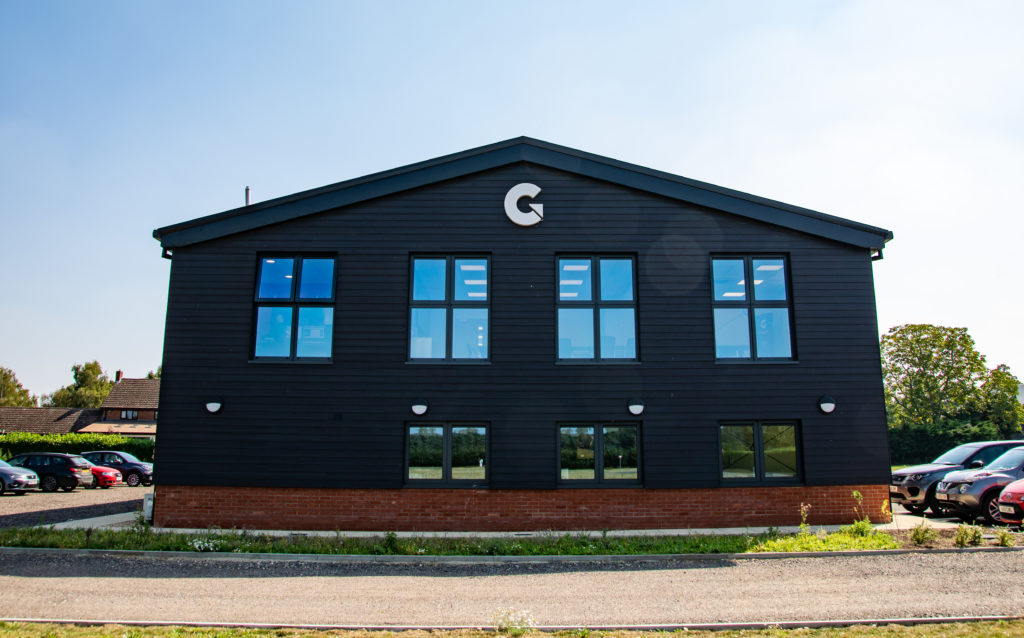 Bury St Edmunds
Gascoyne House,
Moseleys Farm Business Centre,
Fornham All Saints,
Bury St. Edmunds,
IP28 6JY
Telephone: 01284 755956
Read more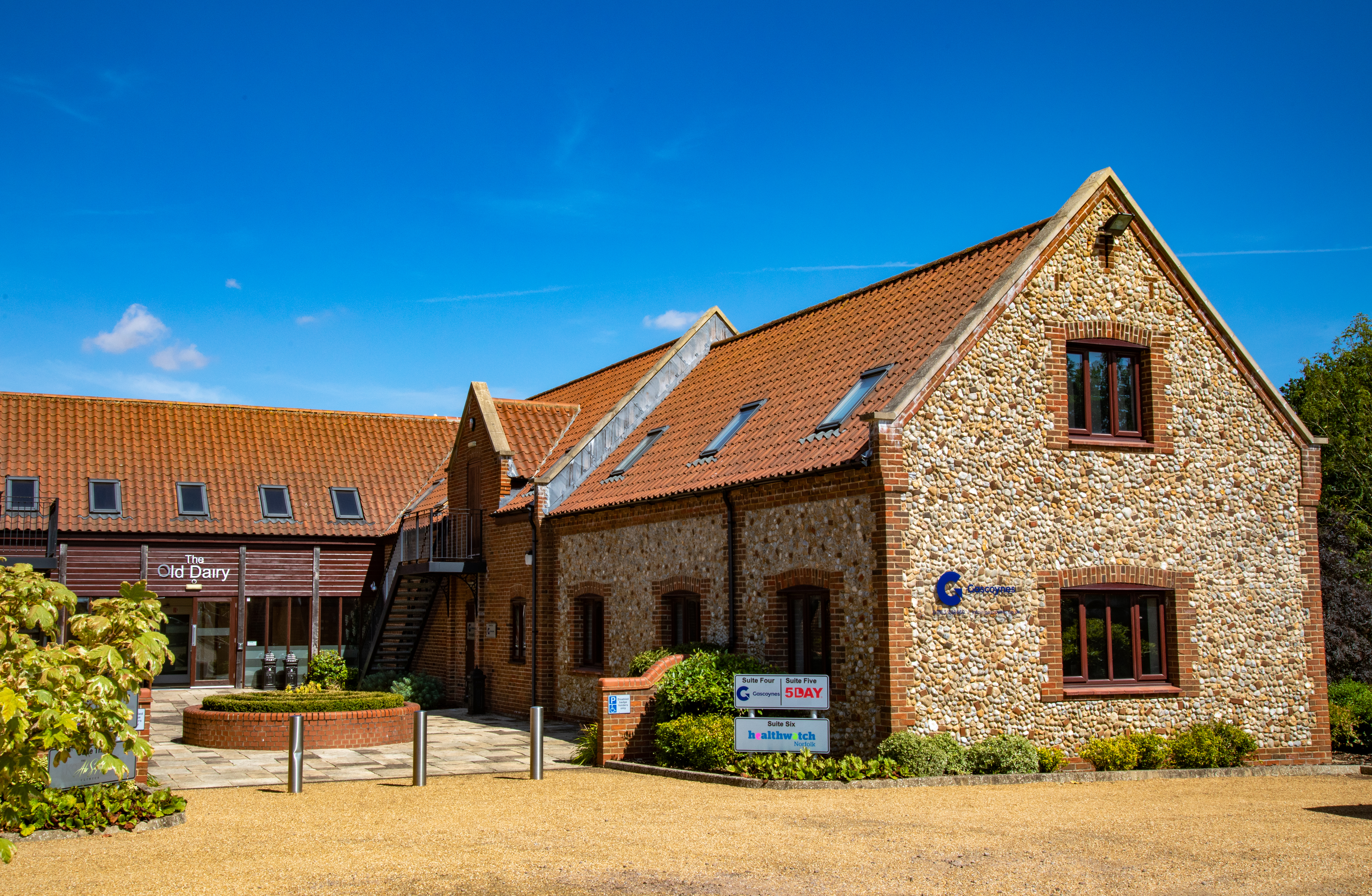 Wymondham
Suite 4, The Old Dairy,
Norwich Common,
Elm Farm Business Park,
Wymondham,
Norfolk
NR18 0SW.
Telephone: 01953 438450
Read more
Offices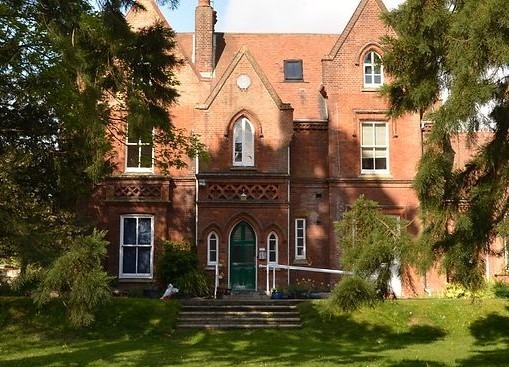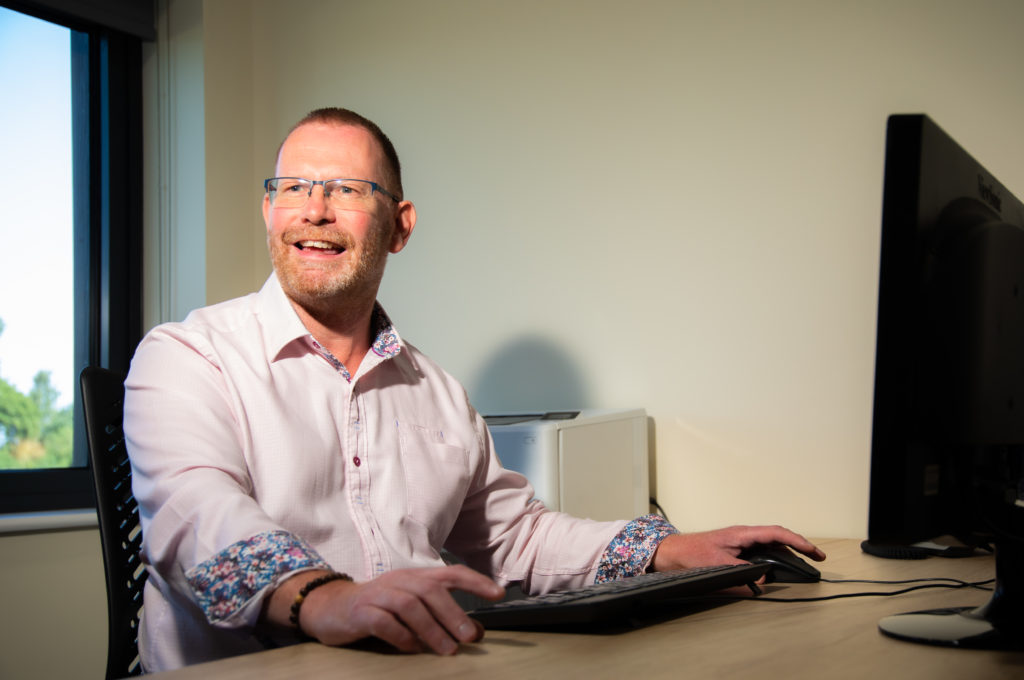 Why Choose Gascoynes?
All of our services are tailored to meet the individual needs of each specific client, so whether you are looking for a full accountancy partner or an experienced team to take on bookkeeping or tax work for you, you have come to the right place.
Read more
Questions about Gascoynes
Can I just drop in or do I need to book an appointment?
The Bury office is always bustling with the Gascoynes specialist team so you are more than welcome to drop in for support and advice. If you wish to speak to someone at the Wymondham office, please call ahead as to not be disappointed.
Our Ipswich and Stowmarket offices are satellite so please do call ahead to book an appointment with us to make sure someone is there to meet you.
If you would like to speak to someone specific, please don't hesitate to call to book an appointment with them.
Does your office have parking?
All our offices have parking! They are all also in proximity of public transport routes.
How easy is it to switch accountants?
The process is very easy! There's no work required from you, just drop us an email or call us to talk through your options and leave the rest to us!
What happens at a consultation meeting?
In the consultation meeting, we will discuss your business along with your aims, objectives and any development plans. We will talk about the services you require and work from there.
I have a quick tax or accounting question, can you help?
We are more than happy to provide help and support wherever we can. Just give us a call or email and we will answer your questions for you.
I operate a charity, can you help?
Yes, we would love to help! We have a number of charities we currently provide accountancy support and have expertise in the sector. Give us a call or email us to find out more of how we can help you!