We are a Quickbooks Platinum Partner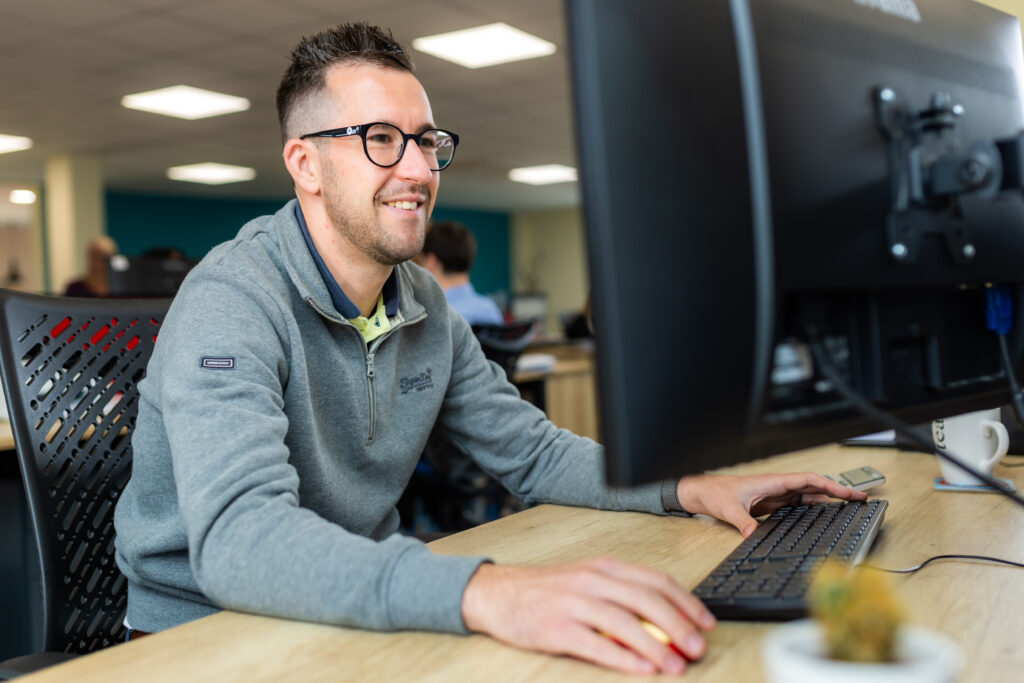 I think the positive working environment within the firm helps us provide a friendly personable approach which is very refreshing.
James Smith (MAAT)
Payroll Manager
James heads up Gascoynes' payroll department in the Bury office after joining in August 2017. James is AAT qualified and is currently working towards his ACCA qualification. From his previous position he brings a mixture of experience, knowledge, and enthusiasm. James enjoys running payroll for a range of clients and the different challenges this presents.
Contact
Book an Appointment