We are a Quickbooks Platinum Partner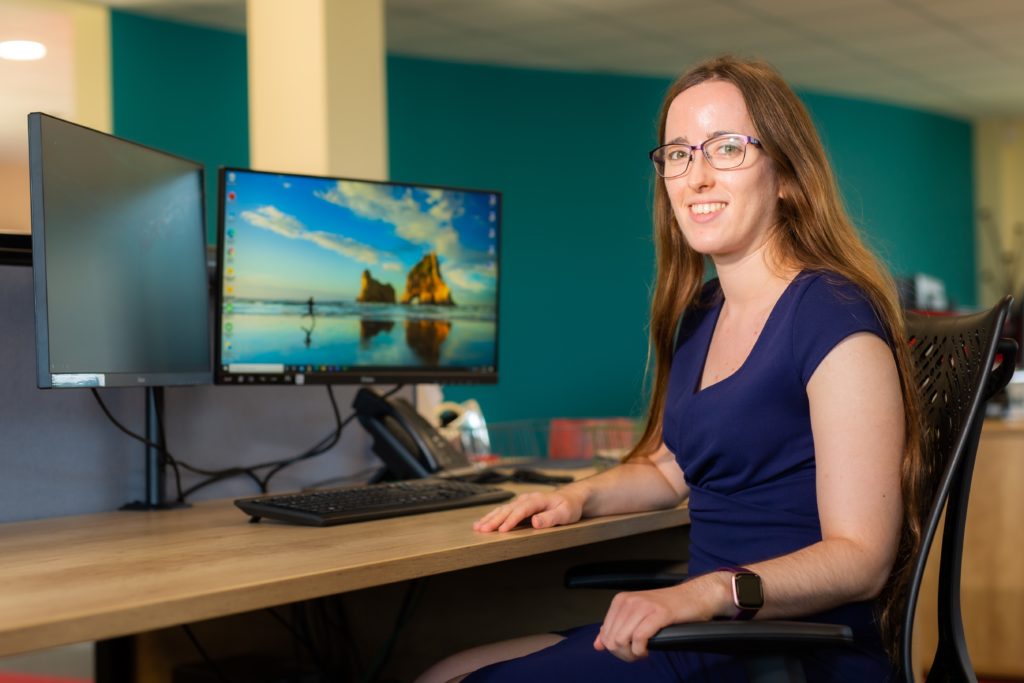 With their vast experience, Gascoynes is the perfect learning platform for me.
Emma Mason (MAAT)
Service Charge Accountant
Emma joined the company in 2015 and in 2018 became a qualified AAT accountant. She works in our service charge department and is involved in every aspect of these jobs. Emma likes Gascoynes' personal, tailored approach to clients, and is looking forward to having more direct client contact as her knowledge and experience increases.
Contact