We are a Quickbooks Platinum Partner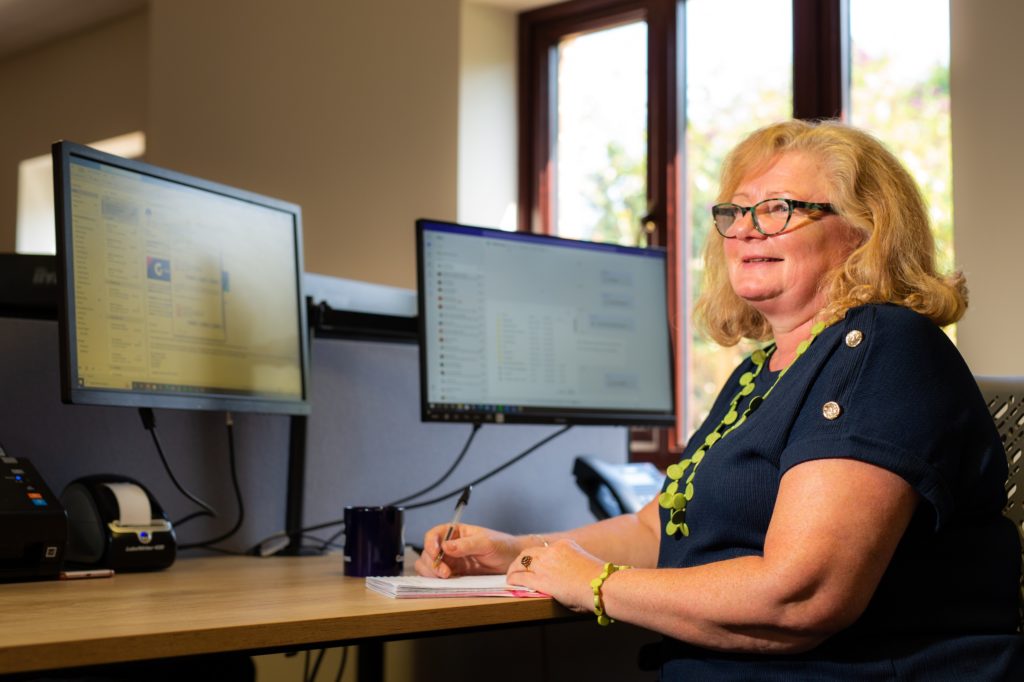 My work gives me the opportunity to help our clients succeed.
Dawn Knibb
Bookkeeper
Dawn has been with Gascoynes' since 2016 having made the transition from her own business moving back into practice. Dawn mainly deals with the bookkeeping in our Wymondham office and assistance with the preparation of VAT returns. Dawn says the best thing about working at Gascoynes is how they always look to better their services in order to bring benefits not only to themselves but to their lovely clients as well.
Contact