We are a Quickbooks Platinum Partner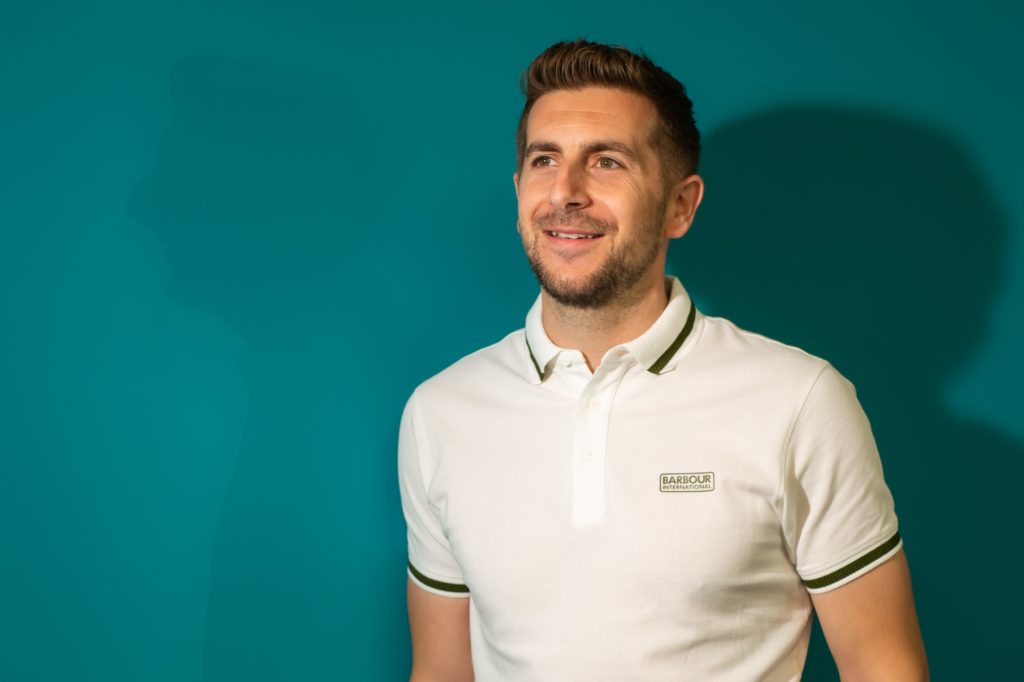 The wealth of knowledge that we have allows us to be forward thinking with our tax advice in a way that's most advantageous to our clients.
Ashley MacDonald (BFP ACA)
Director
Ashley oversees the accounts and taxation affairs of a broad range of clients, from limited companies to sole traders. Gascoynes' wide portfolio means he and his colleagues are well equipped to offer advice on tax planning and business finances. Ashley also helps to run Gascoynes' HR, including recruitment and training, first aid, and health & safety. He says the most rewarding part of his job is when he is able to save people money.
Contact
Book an Appointment