We are a Quickbooks Platinum Partner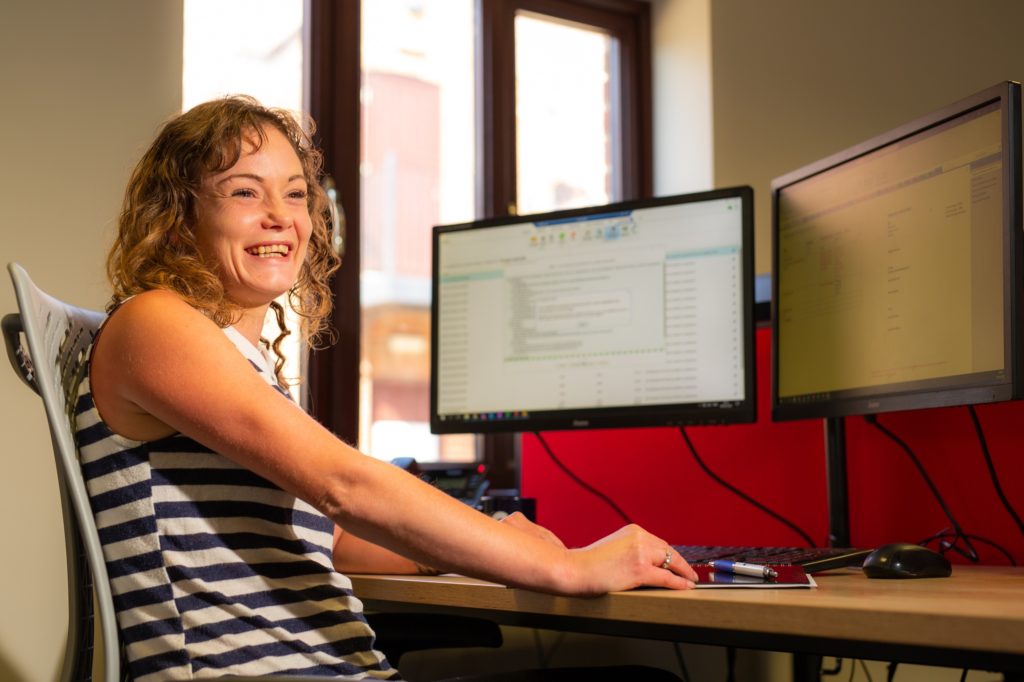 Providing a good service is key and something I pride myself on.
Natalia Whittaker
Payroll Manager
Natalia is in charge of the payroll and company secretarial operations in our Wymondham office. Since starting back in October 2011 Natalia has enjoyed building close relationships with our clients something she feels helps Gascoynes' provide such a good service. When not dealing with these tasks Natalia is busy making sure the office is running smoothly helping out with general office management.
Contact