We are a Quickbooks Platinum Partner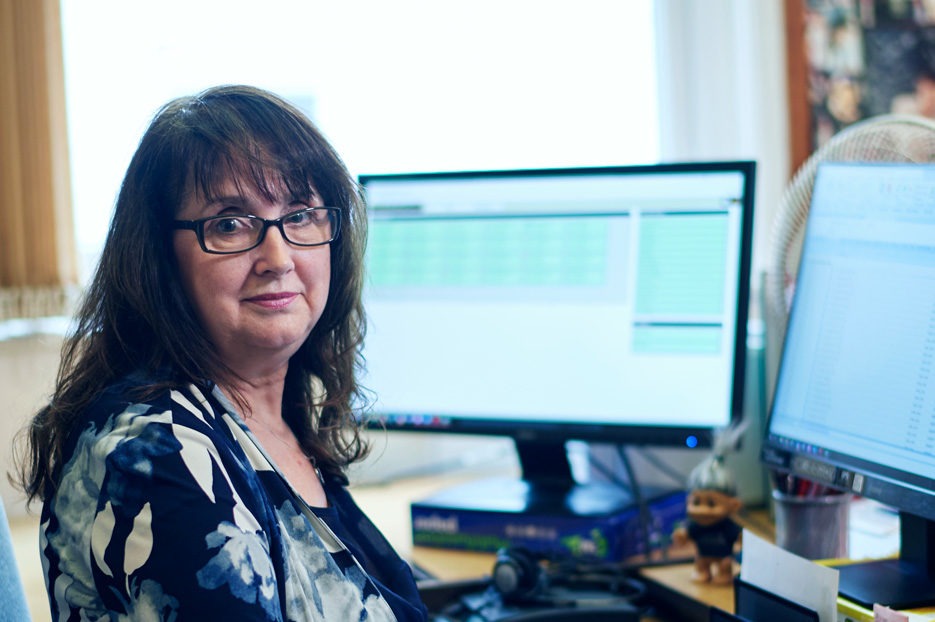 We've moved on a lot, technology-wise, since the days I used to type the accounts, but we've kept our personal approach.
Lynne Cooke
Office Manager
Lynne has been keeping Gascoynes' administration – and staff! – in order since the company's inception in 1987. She knows the business inside out and can always be relied upon to draw on her considerable experience to help both clients and colleagues. Lynne shares our pride in Gascoynes' reputation as a friendly, approachable and dynamic business that helps clients succeed, and provides the essential support to ensure that continues.
Contact