We are a Quickbooks Platinum Partner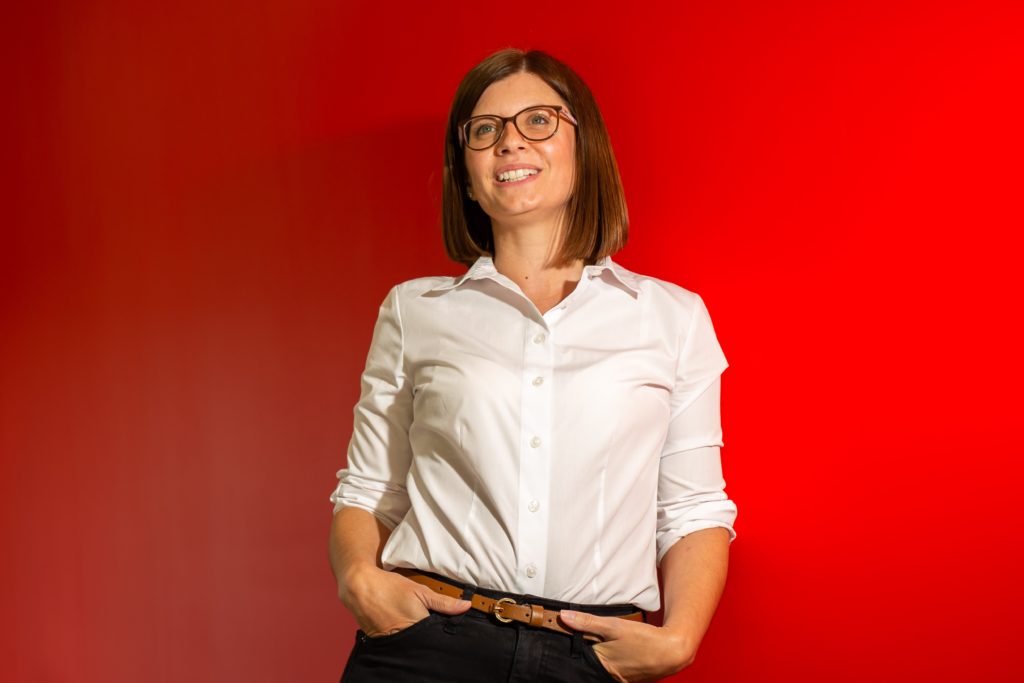 With my experience of practice and industry I can build a close relationship with clients.
Louise Hollands (BFP FCA)
Client Manager
Louise is a Chartered Accountant in Wymondham and heads up the Norfolk branch of our office in the town. She qualified as a Chartered Accountant in 2004 and since qualifying, has enjoyed a varied career working in both practice and industry. She acknowledges the importance of any business or investment being correctly structured to provide management with key financial data for decision making, a tax efficient structure for profit extraction and a well thought out exit plan. She has experience dealing with sole-traders, partnership and limited companies and all associated tax matters. Louise has been involved with every aspect of a business's lifecycle from start-ups to businesses selling up and enjoys working closely with clients.
Contact
Book an Appointment