We are a Quickbooks Platinum Partner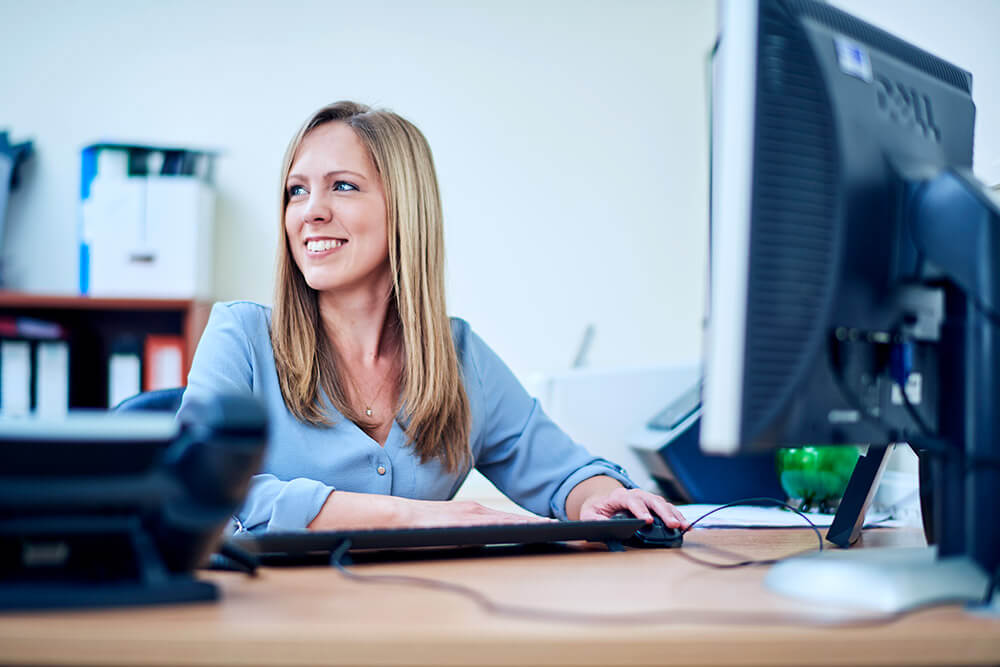 It's really nice to see companies grow and to be helping them along the way.
Leanne Lambert
Bookkeeper
Leanne is supporting our move to a paperless office system by transferring clients' accounts onto QuickBooks' online accounting system, which allows people to keep track of their finances at the touch of a button. She also assists Mark by preparing the quarterly VAT returns, and providing other administrative support. Leanne began her career at Gascoynes, and returned to join us again in 2012. She says her colleagues are "like a big family" and make work a pleasure.
Contact