We are a Quickbooks Platinum Partner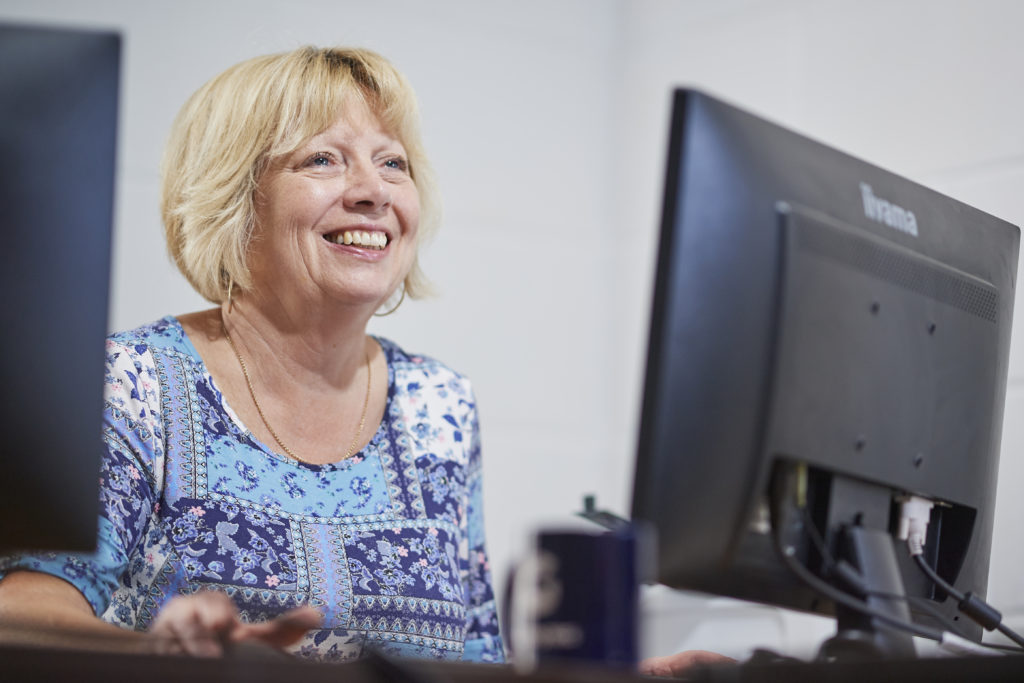 I never look at a client as just a client, it's a relationship that requires trust and something that builds over time.
Gwen Dearden
Consultant
Gwen has been in the accounting profession for over 37 years and over that time seen a lot of changes in not only the tax legislation but the industry itself. Gwen has always been a front runner when it comes to providing a personal touch and acting more like an extension to her clients' business rather than an agent providing a service. This is obvious when seeing the close bond she holds with so many of her clients. Gwen has great experience in working with all sizes of business but her strengths definitely lie in small to medium businesses.Gwen together with her husband were directors and owners of Deardens accountancy practice up until early 2018 when she decided it was time to develop the practice further. Gwen found Gascoynes a perfect match in terms of the way they acted and treated their clients as well as their fundamental culture as a firm. Gwen is still very much involved in the Tharston practice as she helps with the transition of clients over to Gascoynes and will look to slowly reduce her time and make some well-deserved time for herself.
Contact
Book an Appointment